Never been to Michigan City? Ready to get excited for all the shore has in store? From beaches to orchards and breweries galore, there's plenty to do and see and eat and drink while you're visiting. Here at The 4411, we are encyclopedias of local culture and business knowledge, and it's core to our ethos to make sure you're able to enrich your experience through sampling the finest the area has to offer. So hop on the South Shore train from Chicago (it's a quick ride!), grab a bike, or go for a hike, and let us care for the rest.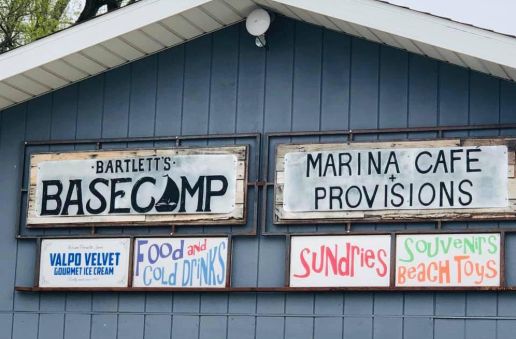 Bartlett's Base Camp Cafe & Ice Cream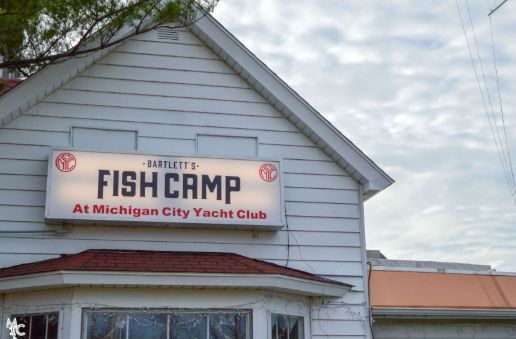 Bartlett's Fish Camp Oyster Bar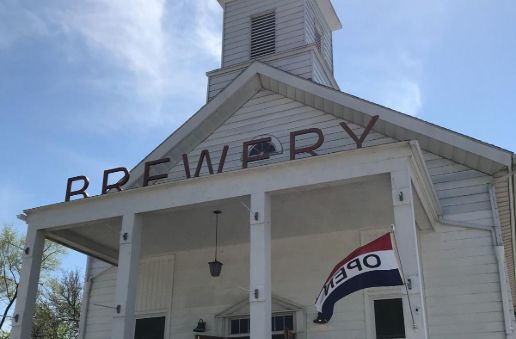 Beer Church Brewing Co.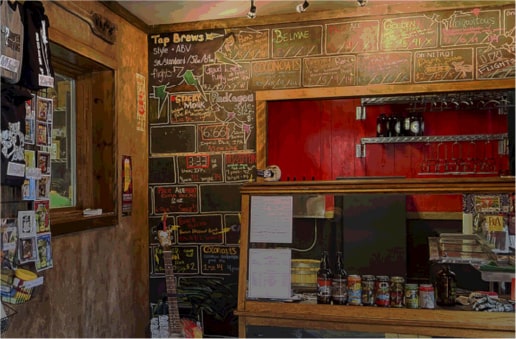 Burn 'Em Brewing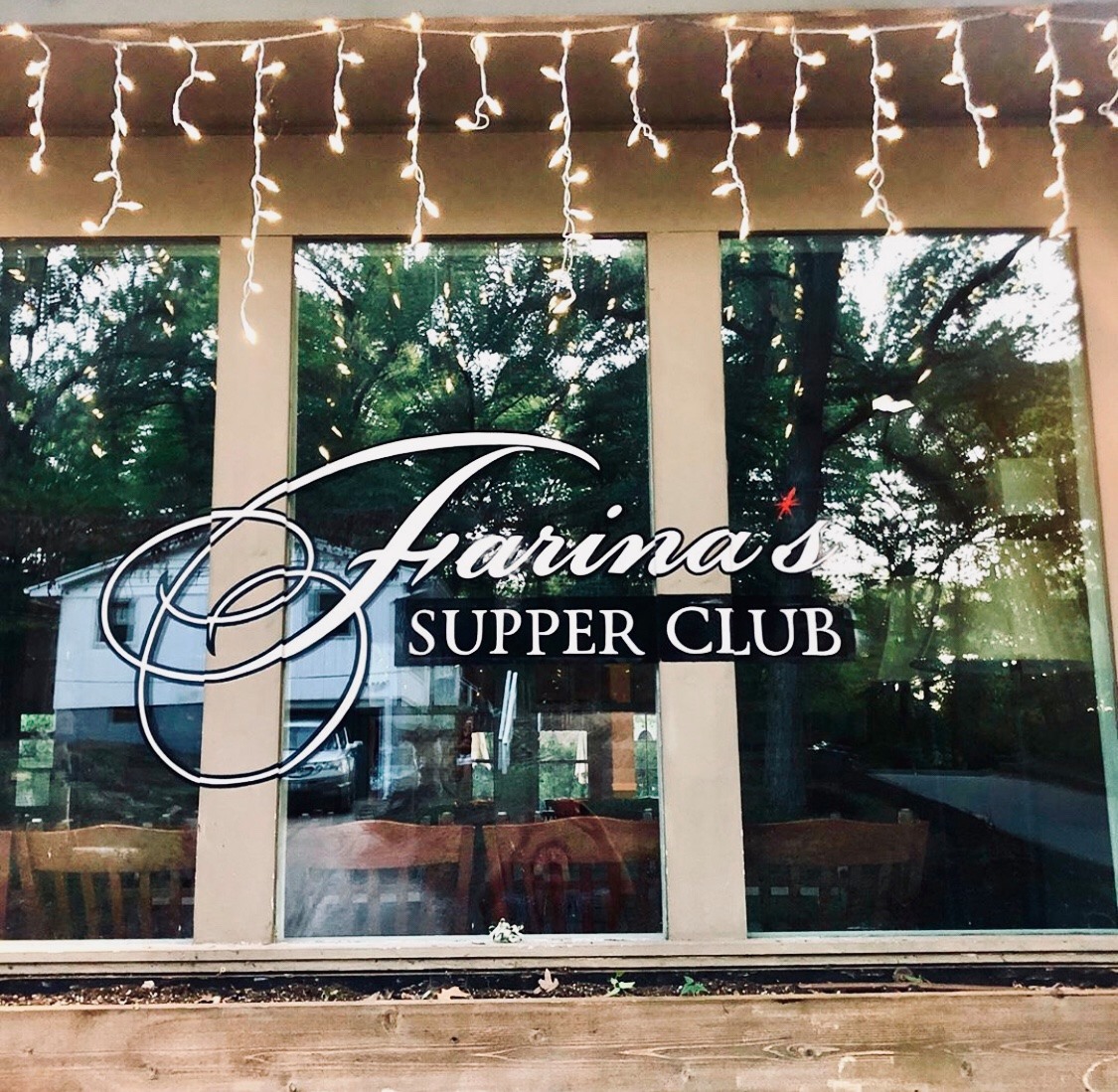 Farina's Supper Club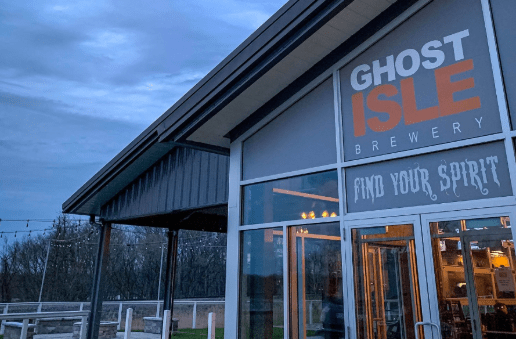 Ghost Isle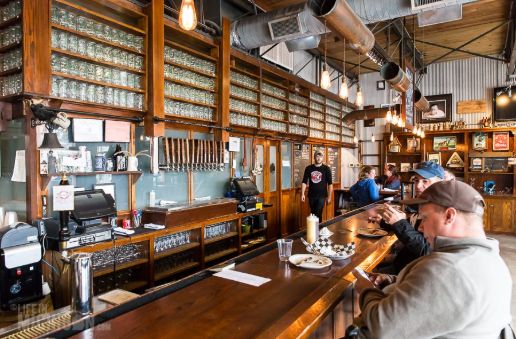 Greenbush Brewing Co.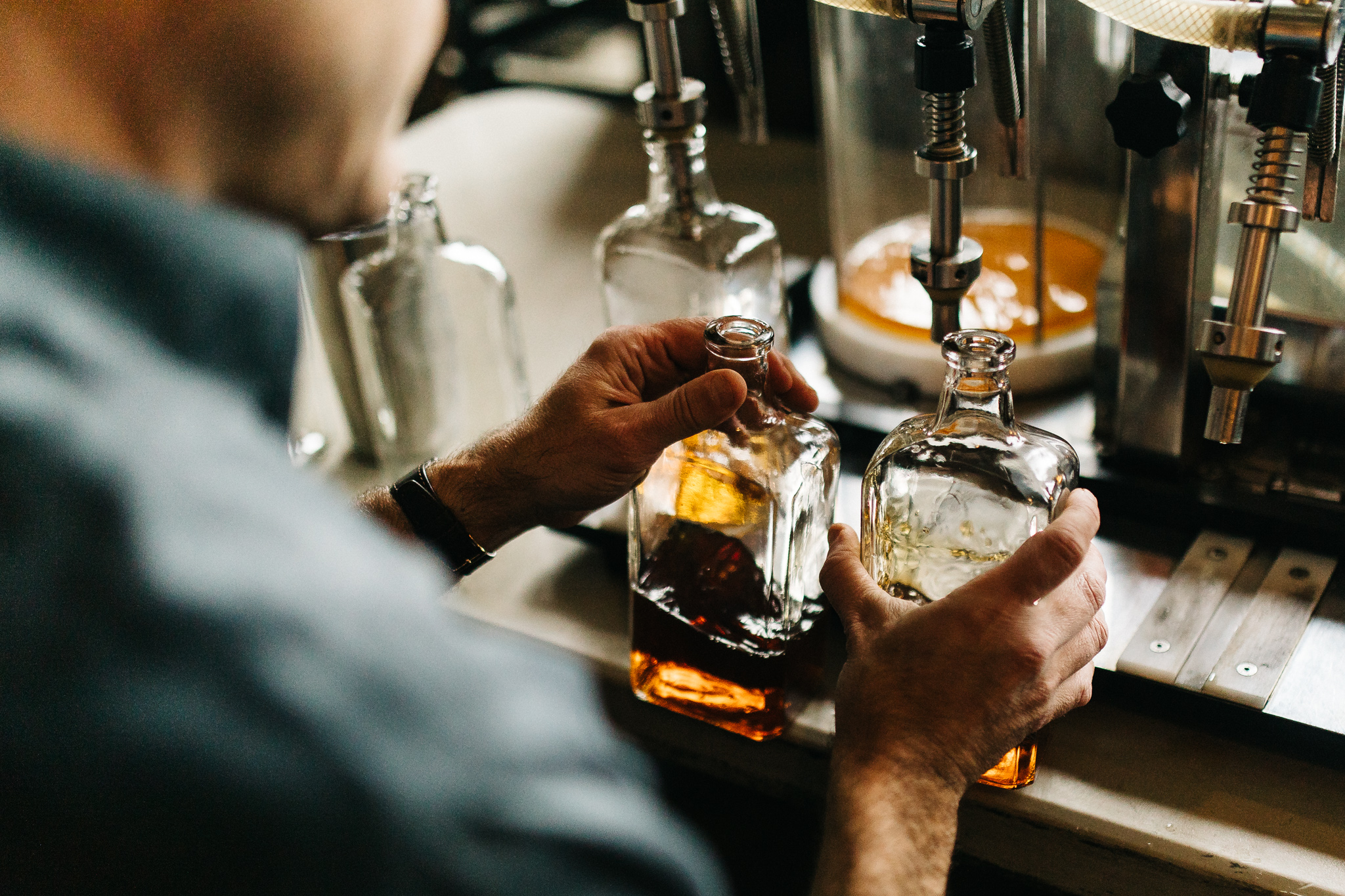 Journeyman Distillery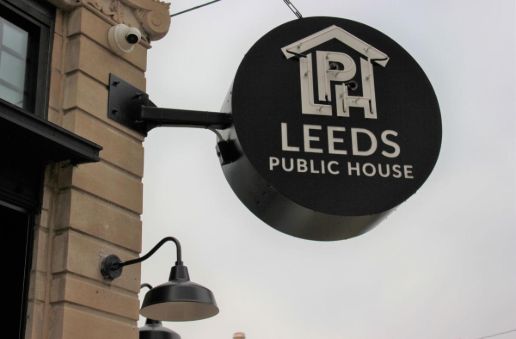 Leeds Public House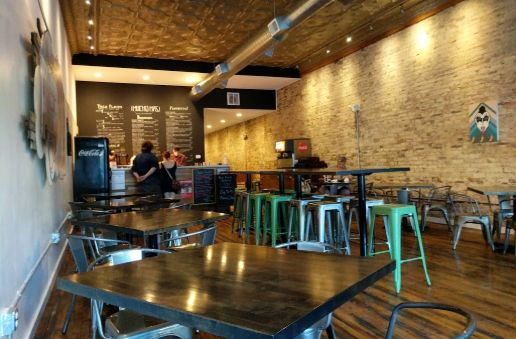 Mucho Mas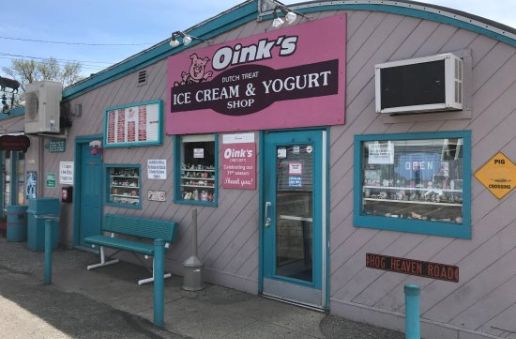 Oink's Dutch Treat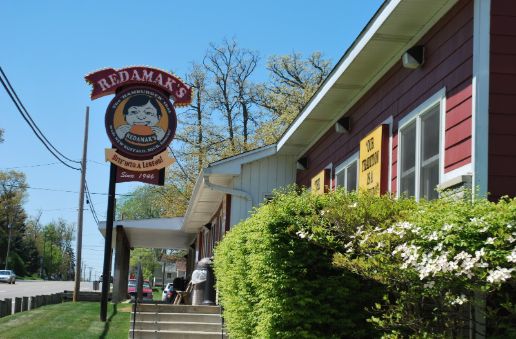 Redamak's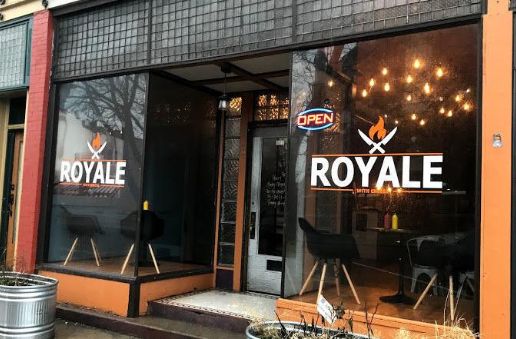 Royale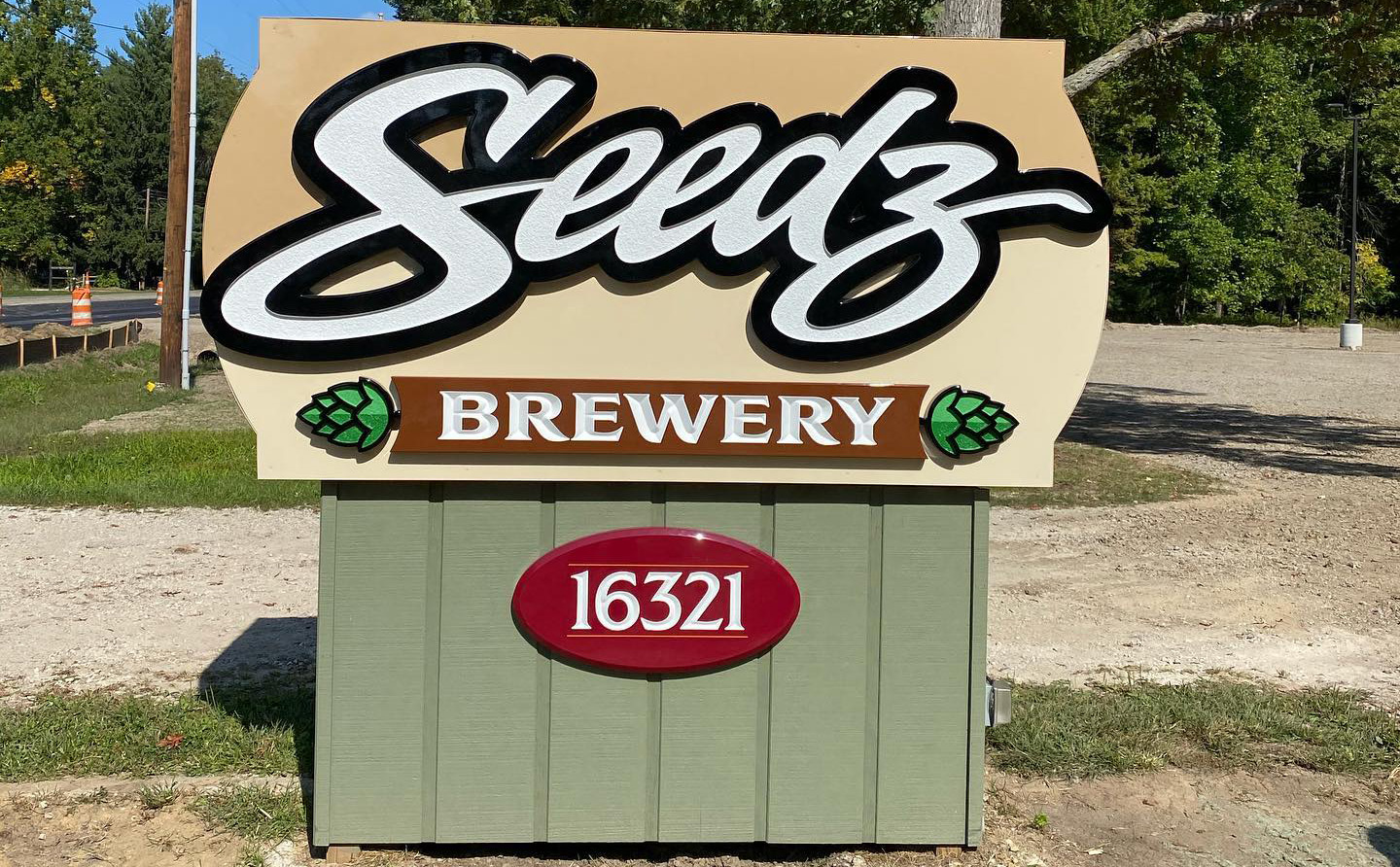 Seedz Brewery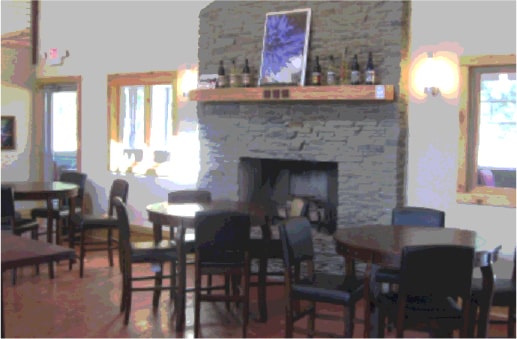 Shady Creek Winery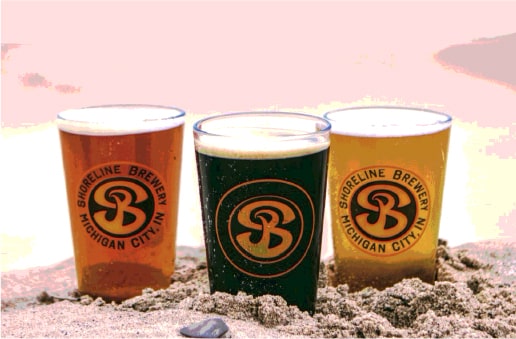 Shoreline Brewery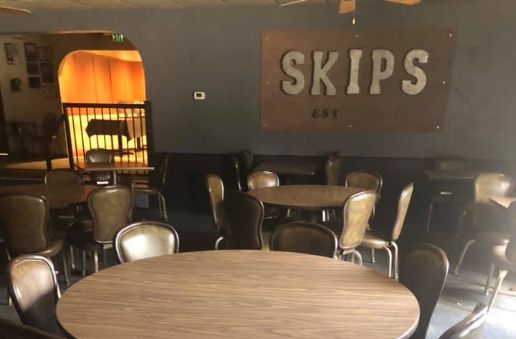 Skips Restaurant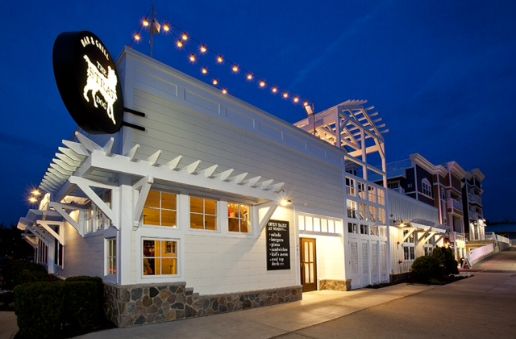 Stray Dog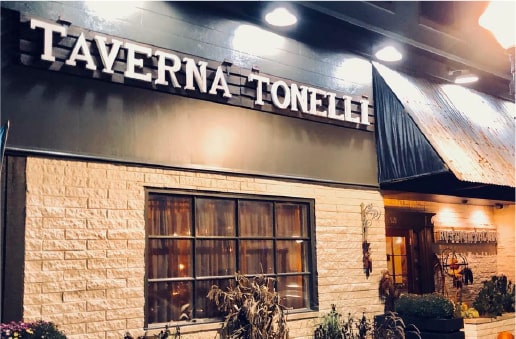 Taverna Tonelli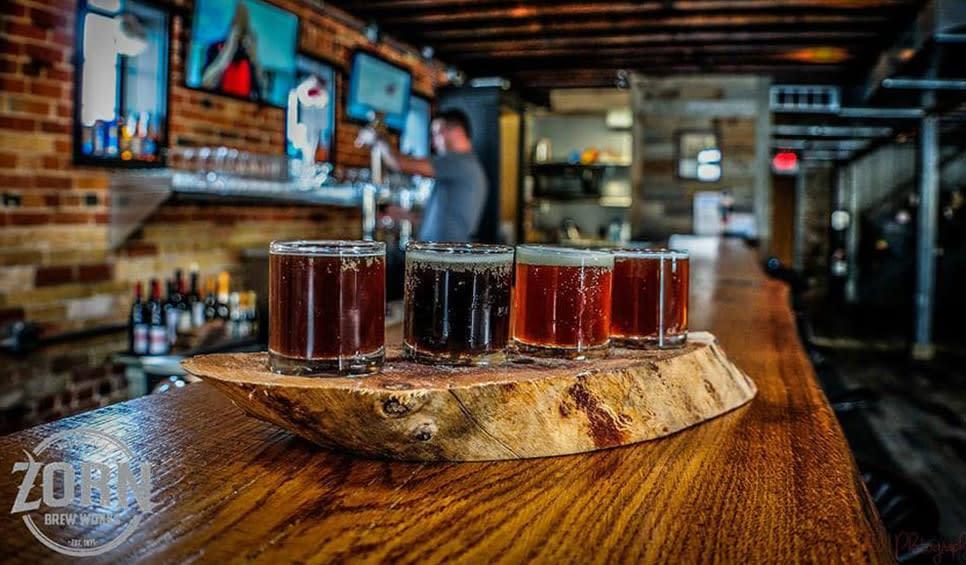 Zorn Brew Works Co.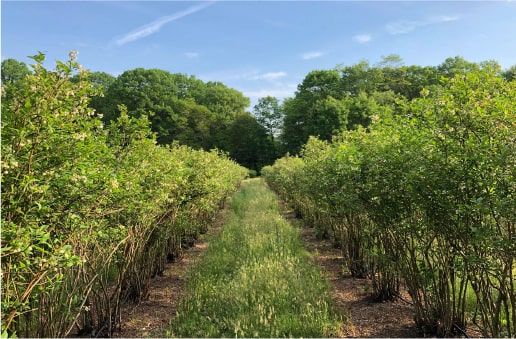 Billy Boy's Blueberry Patch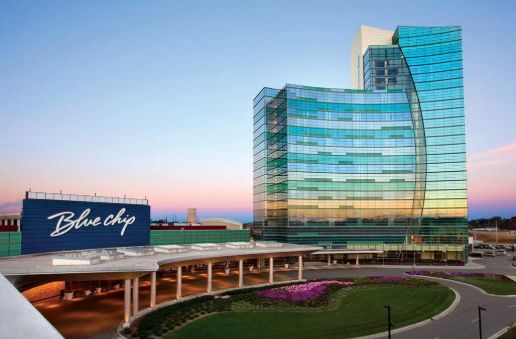 Blue Chip Casino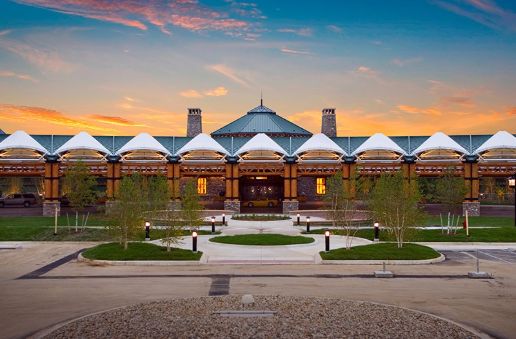 Four Winds Casino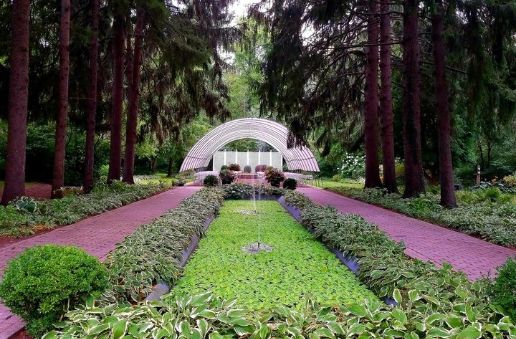 Friendship Gardens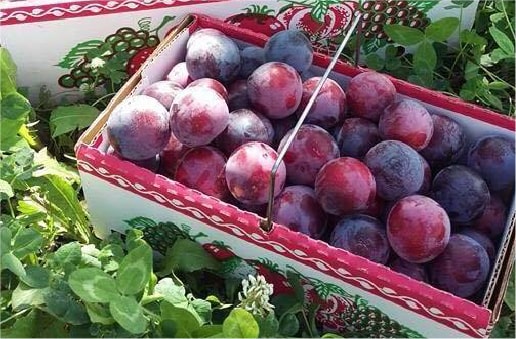 Garwood Orchards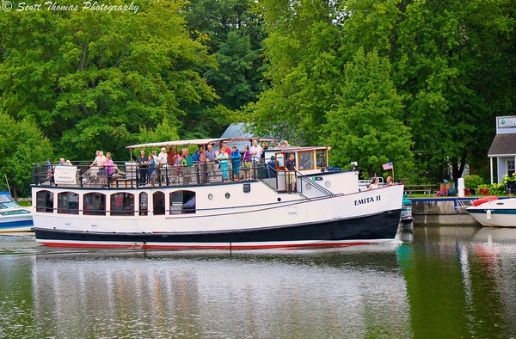 Harbor Country Adventures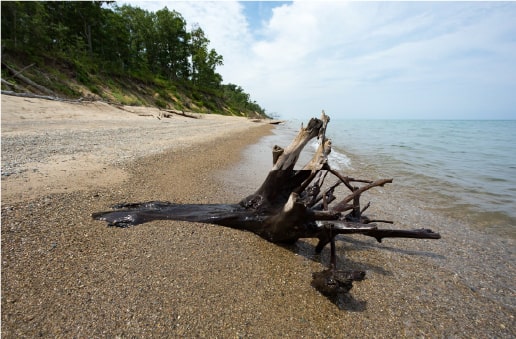 Indiana Dunes National Park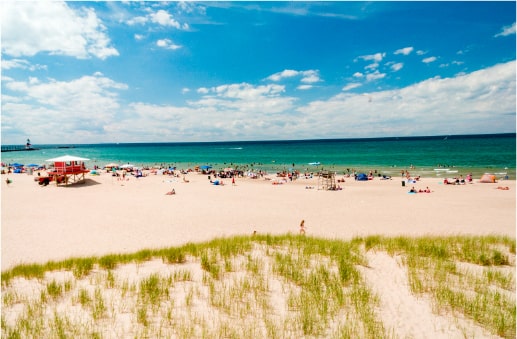 Lake Michigan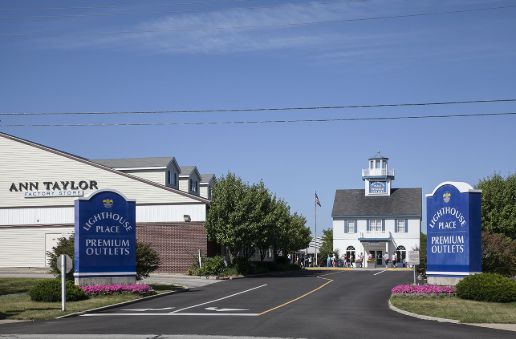 Lighthouse Premium Outlets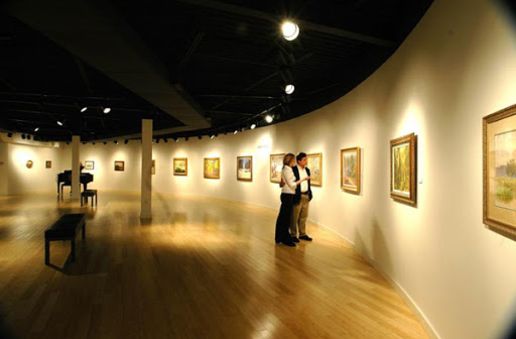 Lubeznik Center for the Arts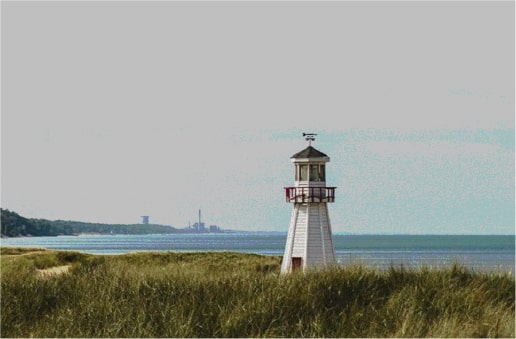 New Buffalo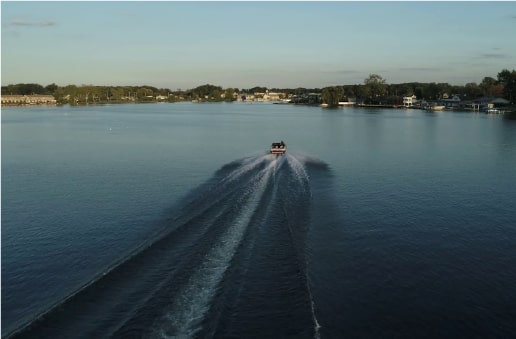 Pine Lake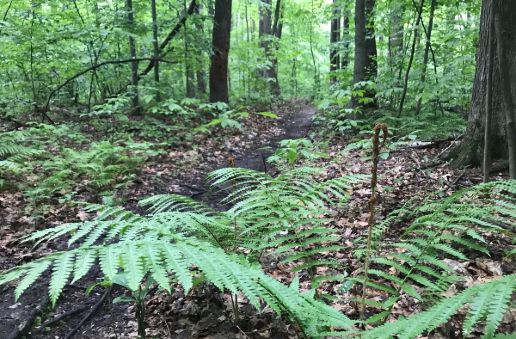 Shirley Heinze Land Trust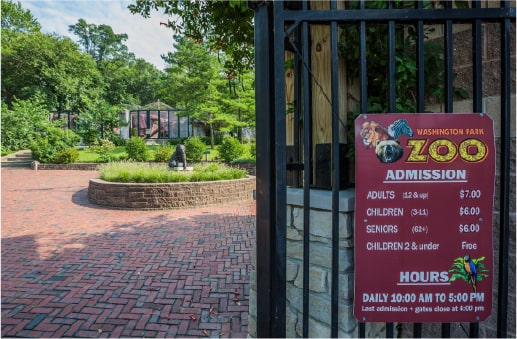 Washington Park Zoo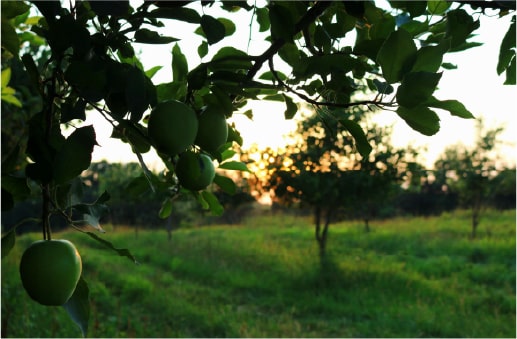 Williams Orchard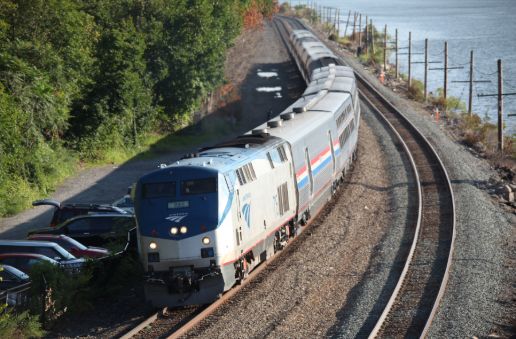 Amtrak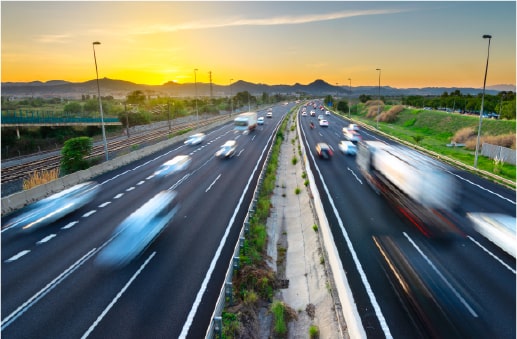 Major Highway (I-80)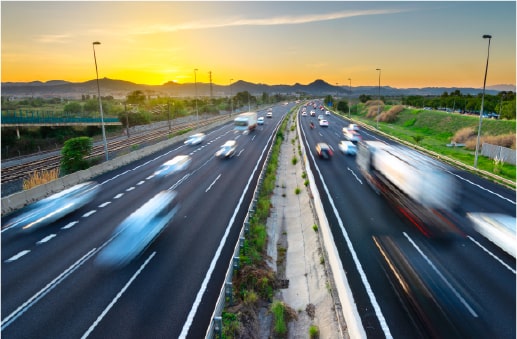 Major Highways (I-65)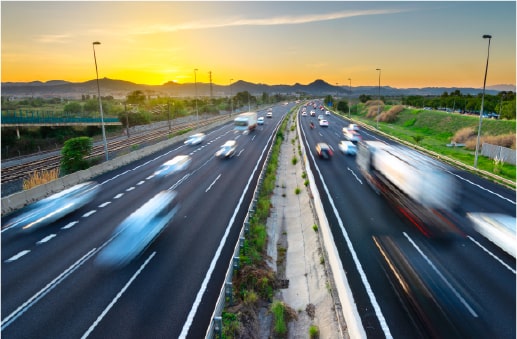 Major Highways (I-94)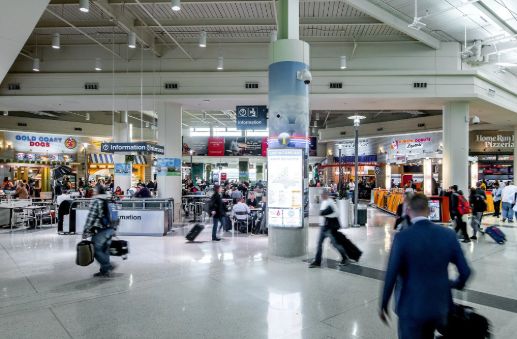 Midway Airport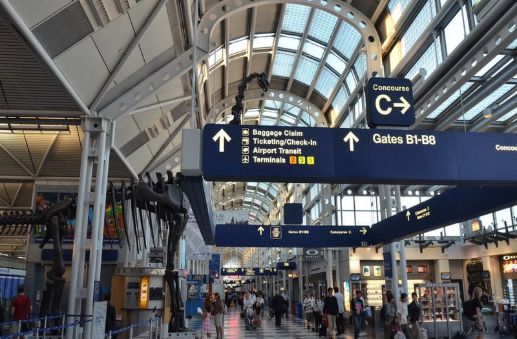 O'Hare Airport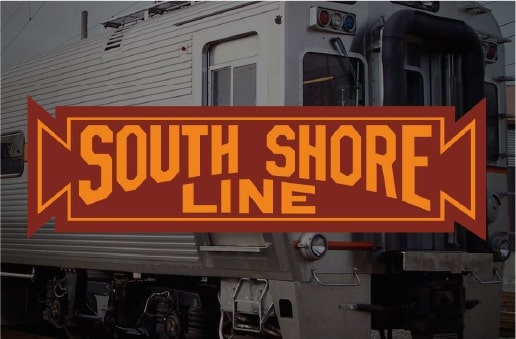 South Shore Line